Vanguard, technology and innovation were our three pillars when conceiving our service unit dedicated to the transportation of valuables.
We make up a team with experience in the field, providing it with the best tools available. We have a fleet with armored units approved and registered in the Banco Central de la Republica Argentina and ANMaC, they are equipped with satellite positioning systems, telephone communication, radio frequency and an exterior and interior CCTV system with remote viewing.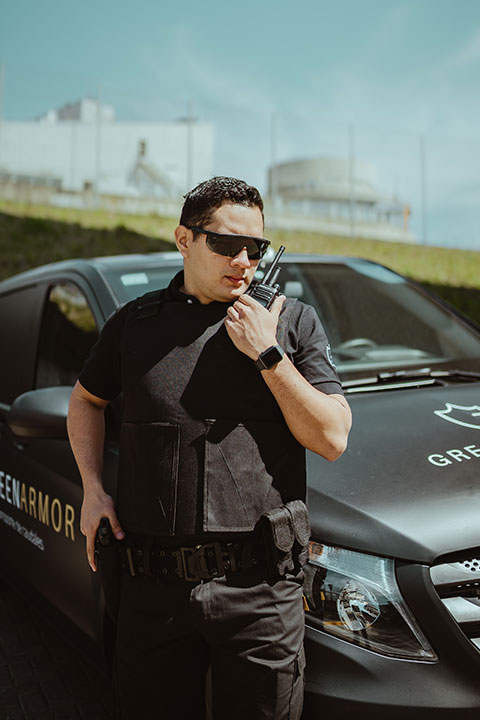 Each Green Armor armored unit is equipped with "Meta Case" suitcases with "SmartStain" banknote inking technology produced by FEERICA and distributed by our strategic partner Red Link.
Meta Cases are recognized worldwide for their remote monitoring capabilities, controlled opening, online management and as a great tool for freight forwarders worldwide.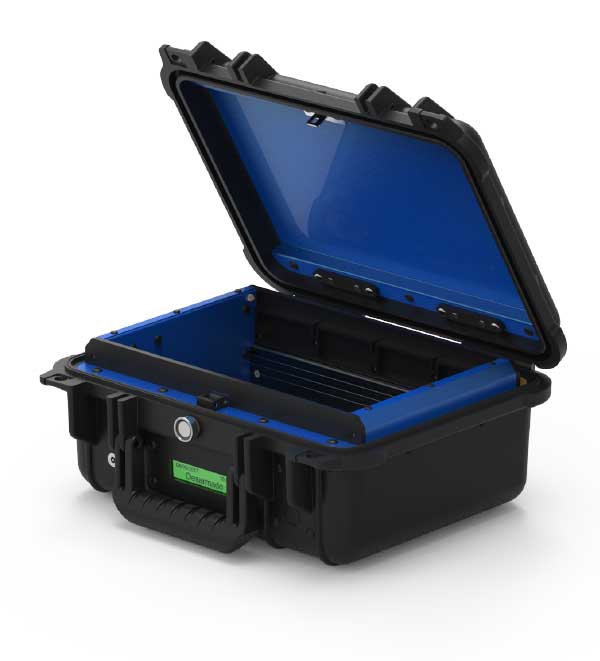 TARIFAS
(*) Día hábil - Horario Bancario- Ruta Preexistente
El esquema tarifario publicado es aplicable a todos los clientes. La variación entre el mínimo y máximo publicado depende de factores objetivos de cada servicio a contratar.
a. Tipo de servicio requerido por el cliente
b. Unicación geográfica y cantidad de puntos a recaudar y depositar.
c. Cantidad de días y frecuencia de los servicios.
d. Horarios de retiro y depósito
e. Volumen, tipo y denominación de los valores a transportar.
f. Condiciones de seguridad en los puntos de retiro y depósito.
g. Equipo y/o elementos que se deben suministrar al cliente.
h. Políticas de pago del cliente.
De influir otro factor, según las particularidades del servicio solicitado, serán informados al cliente al momento de realizar la contratación.